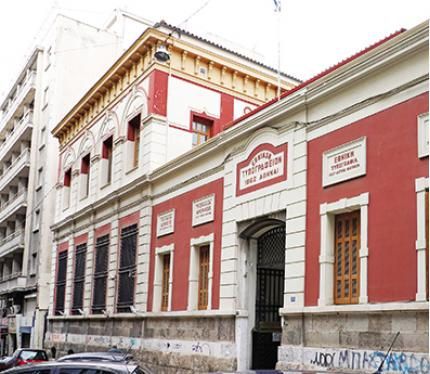 Our experience goes beyond the private sector and studies – constructions of private and ommercial buildings. 
Study and construction of public projects are also included in our extended field of work. 
Our Architectural Office offers the required know-how to take over these projects and lead them to a responsible and in-time integration.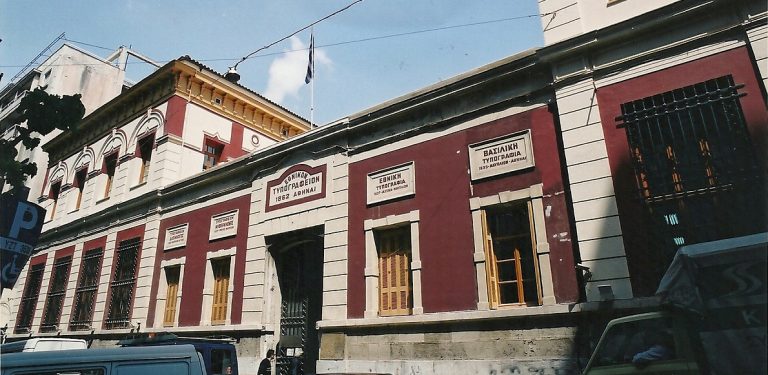 National Printing House Renovation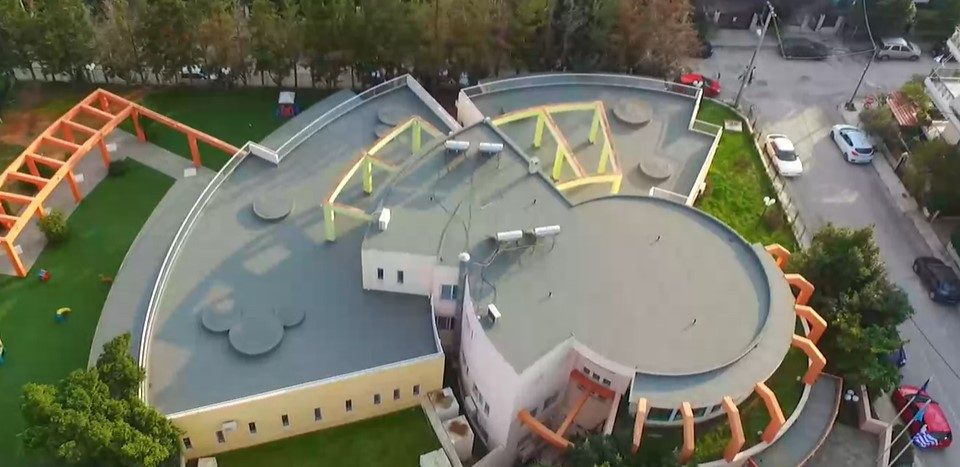 Awarded as the mst functional architectural design for nursery school.
| | | |
| --- | --- | --- |
| 1 | Salamina | Primary School at Vasilika area |
| 2 | Voula | 2nd High School of Voula |
| 3 | Alimos | Public Nursery School of Alimos |
| 4 | Voula | 3rd Kindergarten of Voula |
| 5 | Voula | Additional Gynecology Clinic at Asklipeio Voulas Hospital |
| 6 | Athens | National Printing House – Renovation |
| 7 | Alimos | Sideroads – Bioclimatic Development |
| 8 | Agios Dimitrios | Bioclimatic Regeneration – Hiking |
| 9 | Nea Erithraia | Bioclimatic Regeneration – Hiking |